Our residents
Set in lush, tropical vegetation surrounded by palm trees, ivy and banana trees you will experience first hand the diverse life of butterflies. There are also many other interesting creatures to see.
Butterflys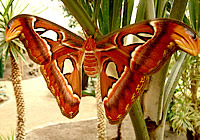 A large variety of species of butterflies is waiting to be discovered by you.
Reptiles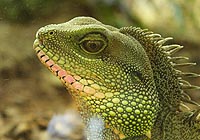 In the lobby and on the first floor you can also visit a number of reptiles.
Amphibians

These poikilothermic animals can also be viewed in our terrariums.
Insects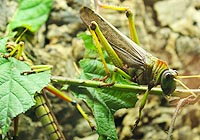 Some special insects, as one rarely sees, can be viewed in the Butterfly House Jonsdorf.
Seawater Aquarium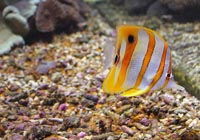 Colorful coral fish and countless anemones can be found in our 3 meter long saltwater aquarium.
Common Marmoset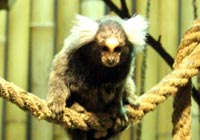 Our cute little monkeys are also a popular highlight for young and old.
King Quail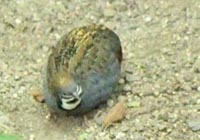 In the butterfly hall you can also find the small dwarf quails running around next to butterflies.
Opening Hours
We are open daily from
10:00 clock to 18.00 clock
all year round.
also on Sundays and public holidays.
Phone
Call us at:
0049 35844 76420
During the opening times listed above we are always available!